International Design Excellence Award - Finalist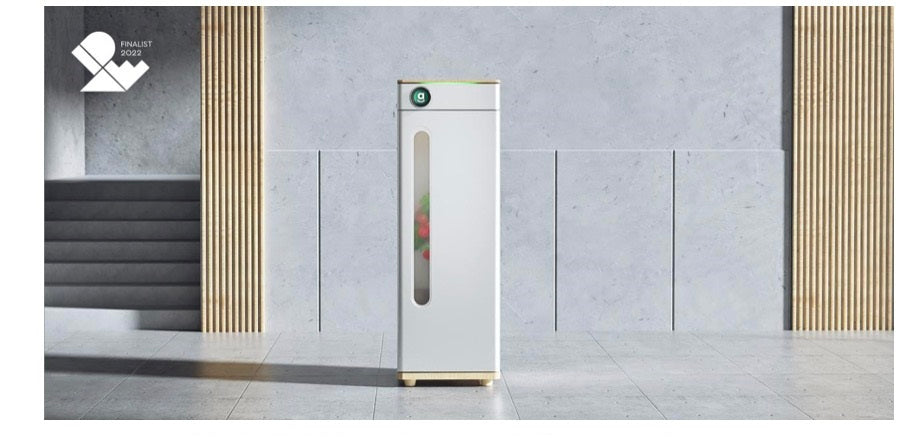 A year ago, we were just an idea. Today, we're honored to be joining the best of the best.  
We're proud to announce that the abby Growbox was recently recognized as an International Design Excellence Award (IDEA) Finalist.
The legacy of IDEA winners is rich, with some of the world's most successful and popular products having won the award. In the design world, IDEA winners set the standard of exceptional design and are used as references for future innovations.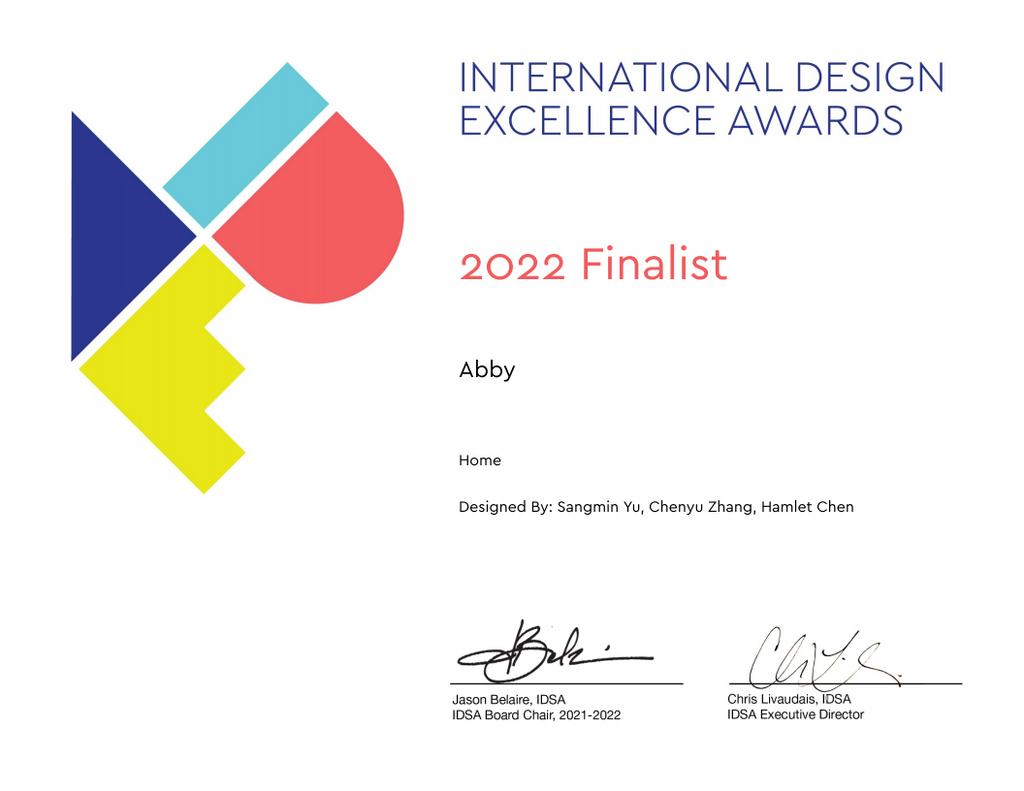 How is 'Excellence' Defined?
This awards program is judged by renowned design experts from around the world. The IDEA committee strives to promote innovation and excellence by recognizing "products and services that encourage, inspire, and push [the design] industry forward."
Products are reviewed across the five following criteria:
Design Innovation
Benefit to User
Benefit to Client/Brand
Benefit to Society
Appropriate Aesthetics
About 'abby'
The abby Grow Box is an indoor automated hydroponic system that is perfect for busy growers. Complete with controlled lighting and a voice-activated assistant, abby optimizes plant growth in an oxygen-rich enclosed environment. With the 'hey abby' app, users can also enjoy functions such as child lock, night mode, and an easily accessible community of fellow abby growers. Empowering gardeners of all experience levels—that's the magic of abby!